Welcome to the Abbeville Memorial Library Website!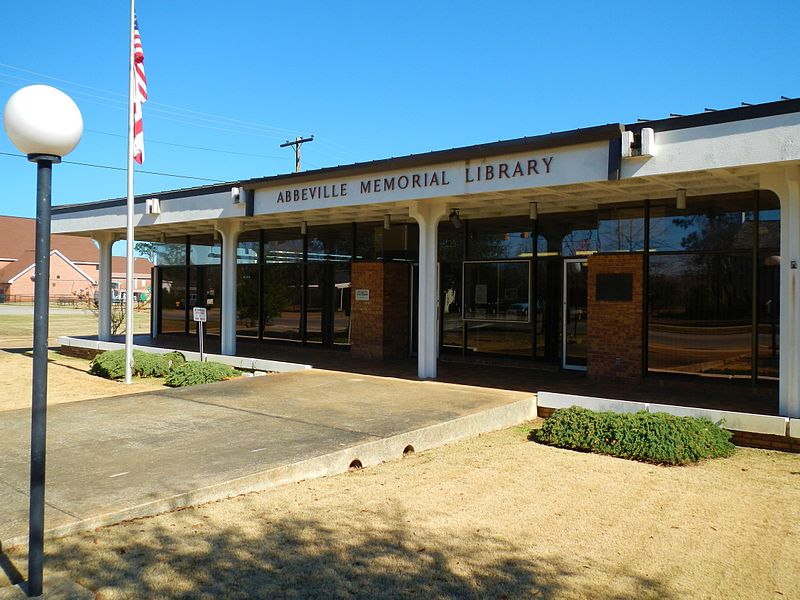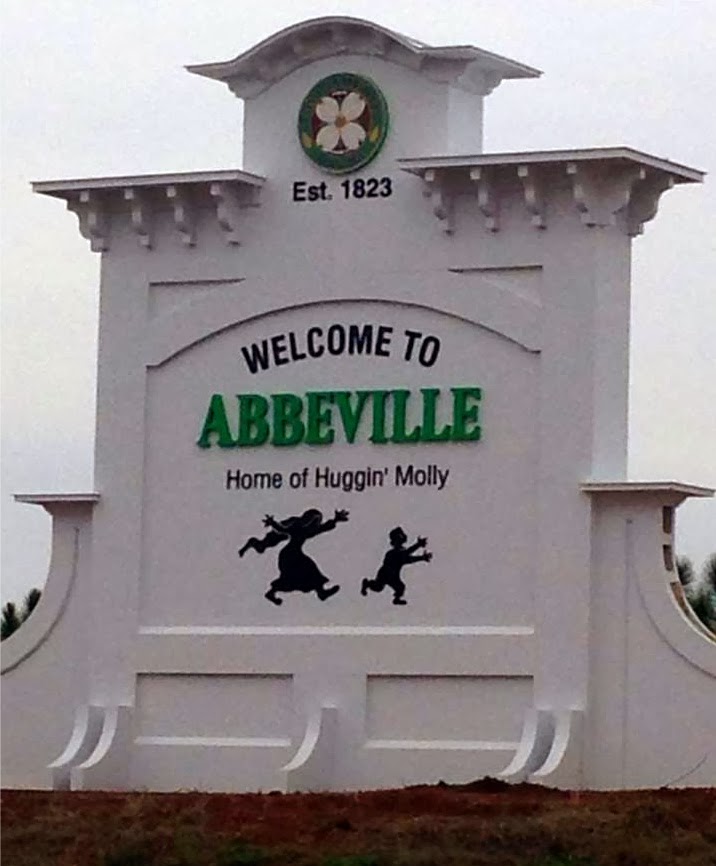 We hope everyone will plan on attending this special day at the Abbeville Memorial Day. On Wednesday, June 8th, starting at 1:00 pm, we will be showing a movie, and we have "Kurbside Snacks," providing popcorn for the movie event. It is also a day when every child who signs up for a Library Card will receive a FREE Snow Cone or a Cotton Candy. We hope you have registered for the Summer Reading Program and are using your Reading Logs.
The library will be closed on Monday, May 30th 2022.
Here is the schedule of our presenters for the Summer Reading Program. We hope to see you there. Stay tuned for more information.
Are you ready to have some fun? We are! Our Summer Reading Program this year has a theme: "Oceans of Possibilities." We have our presenters prepared to go and were just about to kick off! As in past years, we will be holding the events at the Boys and Girls Club.
"Professor Whizzpop" will start the fun on Wednesday, June 1st at 1 pm. He encourages children to read with a Comical show. (This show will be at Abbeville Memorial Library)
"Animal Tales" Wednesday, June 22nd at 1 pm. Animal Tales Southeast brings a safe, educational, and close-up animal experience!
"Doc Magic" Wednesday, June 29th at 1 pm. Balloon shapes, Magic, and Storytelling, are all part of this show.
"Deep Sea Circus" Wednesday, July 6th at 1 pm. It's more fun than a tuna fish on a unicycle, with a treasure chest of favorite books and reading inspiration.
After the last show, there will be a Celebration Party, and we'll serve pizza and refreshments.
We cannot forget the most crucial part: reading. Your children need to read over summer break, so they don't fall behind in school. The registration forms and reading logs are available at the library. The reading program starts on Friday, May 27th, and ends on Friday, July 8th. Each child who reads will receive a small award, and everyone who participates will receive a "Goody Bag."
We look forward to seeing everyone and having a successful program this summer.