Welcome to the Abbeville Memorial Library Website!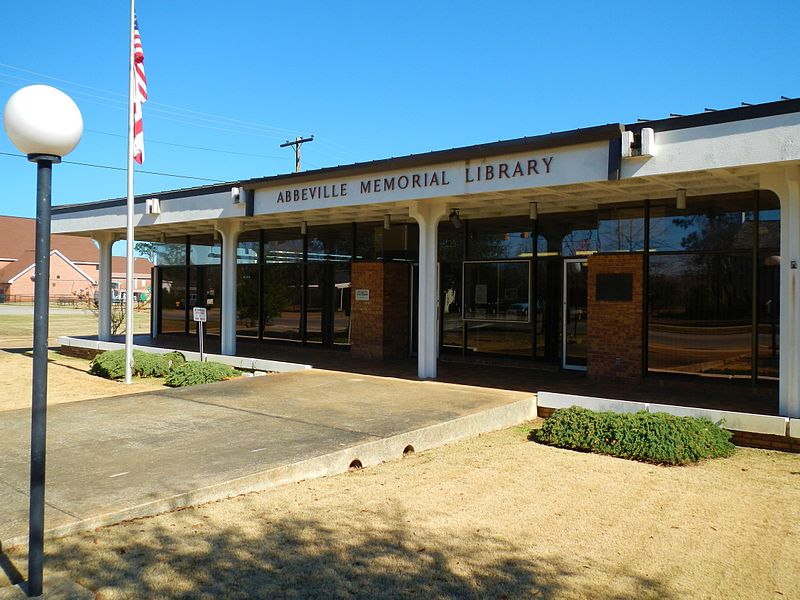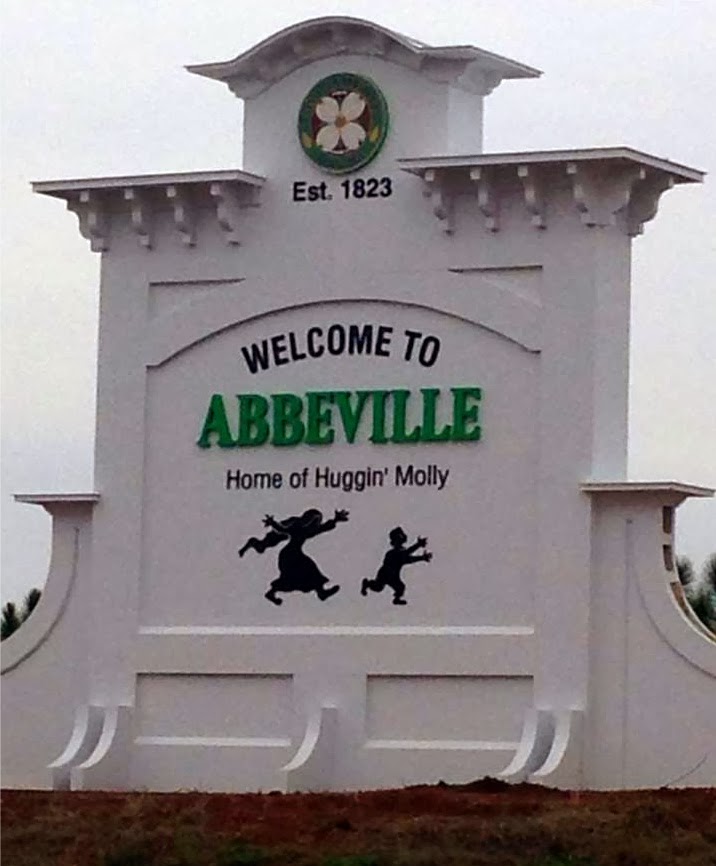 There will be a Library Board meeting tomorrow at 1 pm Thursday, July 15th, in the Alliegene Edwards Farmer meeting room here at the library. As always, the public is welcome to attend.
We hope everyone has a safe and happy holiday.
We honor all the sacrifices made by our Heroes.