Welcome to the Abbeville Memorial Library Website!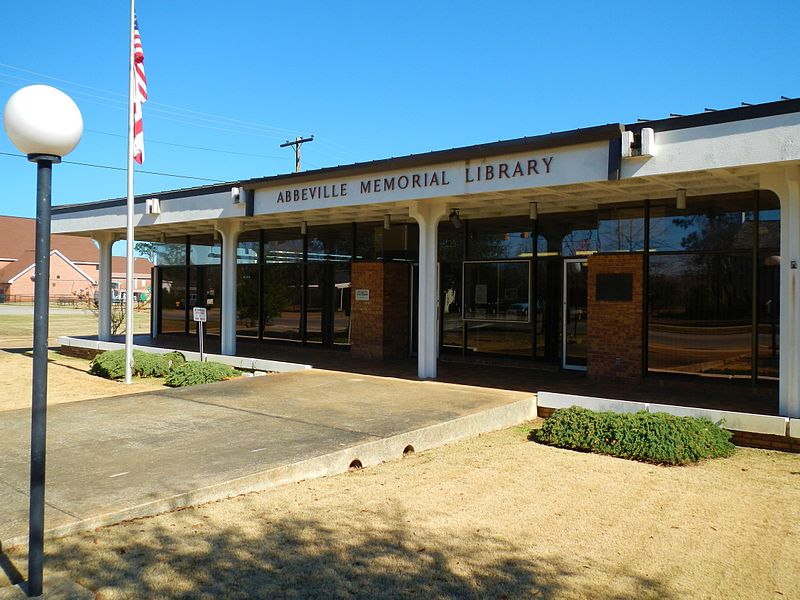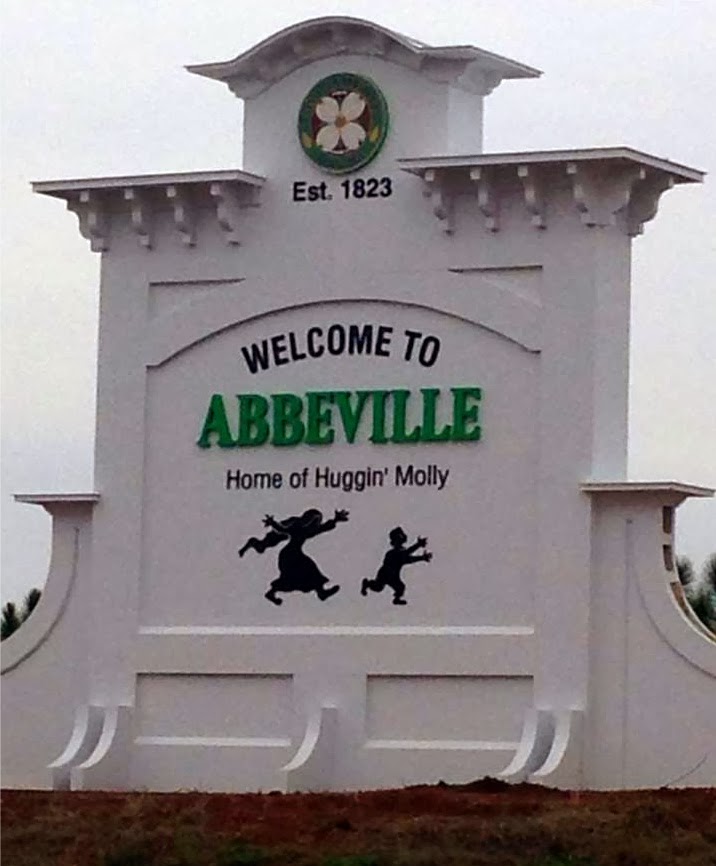 Summer is not to far away and we already have all the entertainment booked for this year. We hope to see you there. We will be posting more information about the Summer Reading Program in the future.
Jalyn Harrison – Prevention Presenter Children's Service at Spectracare will be here at the library on Wednesday, April 21st, from 9 am – 4:30 pm as part of The Lock Your Meds Campaign a national multi-media campaign designed to reduce prescription drug abuse by making adults aware that they are the "unwitting suppliers" of prescription medications being used in unintended ways, especially by young people. This campaign also enforces the need for safe medication disposal and storage. For more information, call Jalyn at 229-416-6561. The event will be held in the library's Meeting room, and because of the Covid-19 restrictions, we will be limiting the maximum room occupancy to five.