Welcome to the Abbeville Memorial Library Website!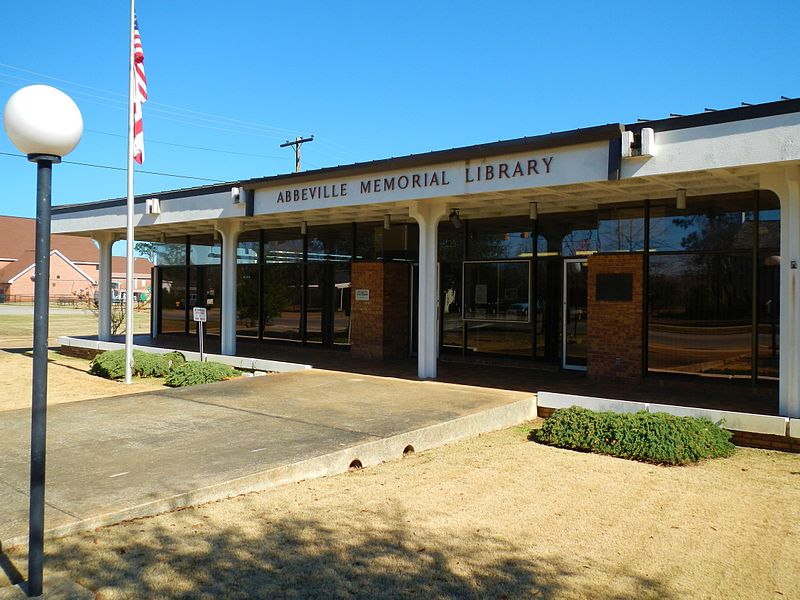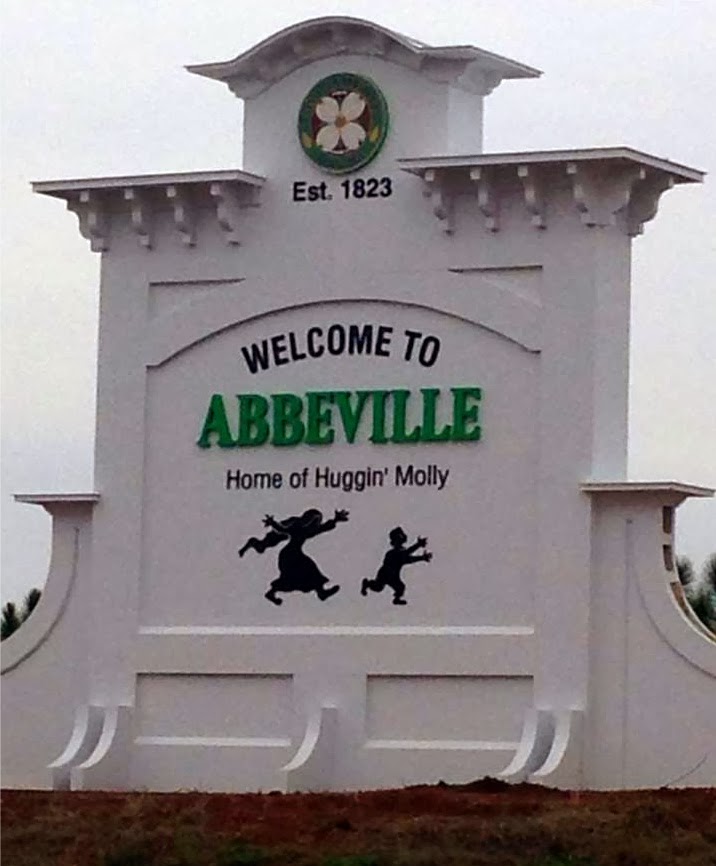 We hope everyone will plan on attending this special day at the Abbeville Memorial Day. On Wednesday, June 8th, starting at 1:00 pm, we will be showing a movie, and we have "Kurbside Snacks," providing popcorn for the movie event. It is also a day when every child who signs up for a Library Card will receive a FREE Snow Cone or a Cotton Candy. We hope you have registered for the Summer Reading Program and are using your Reading Logs.
The library will be closed on Monday, May 30th 2022.