Welcome to the Abbeville Memorial Library Website!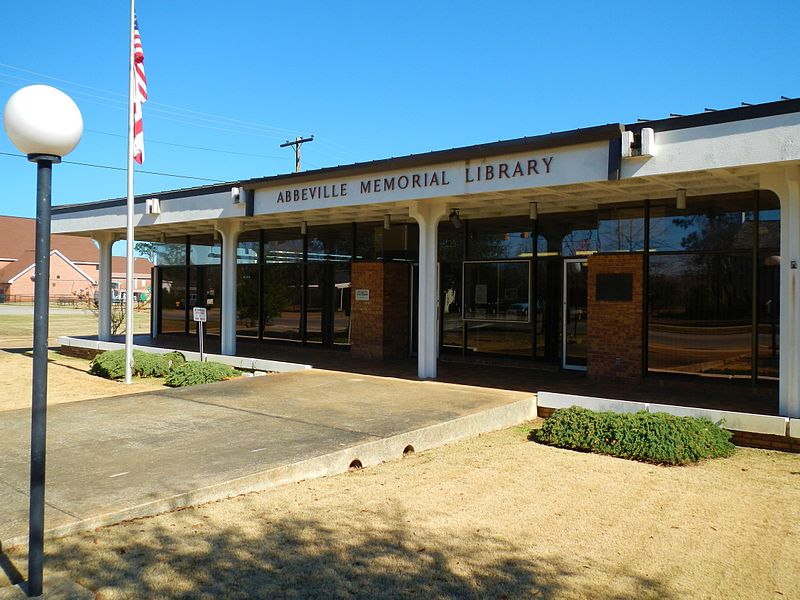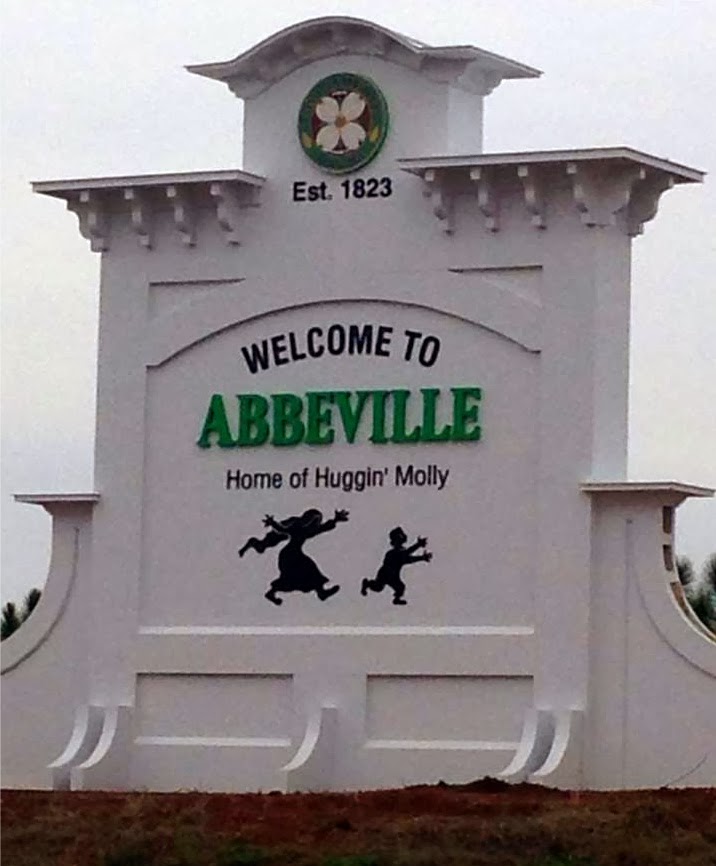 September is an opportune time to sign up for a library card. It aligns with back-to-school and the official Library Card Sign-up Month. It offers a chance to prepare for the fall and winter, providing a wealth of educational, cultural, and recreational opportunities. Don't miss out on the benefits of having a library card; visit your local library today and embark on a journey of discovery and enrichment. Everyone who signs up for a new card or updates their current card will be entered into a weekly drawing for a prize.
Have a Safe and Happy Holiday.