Welcome to the Abbeville Memorial Library Website!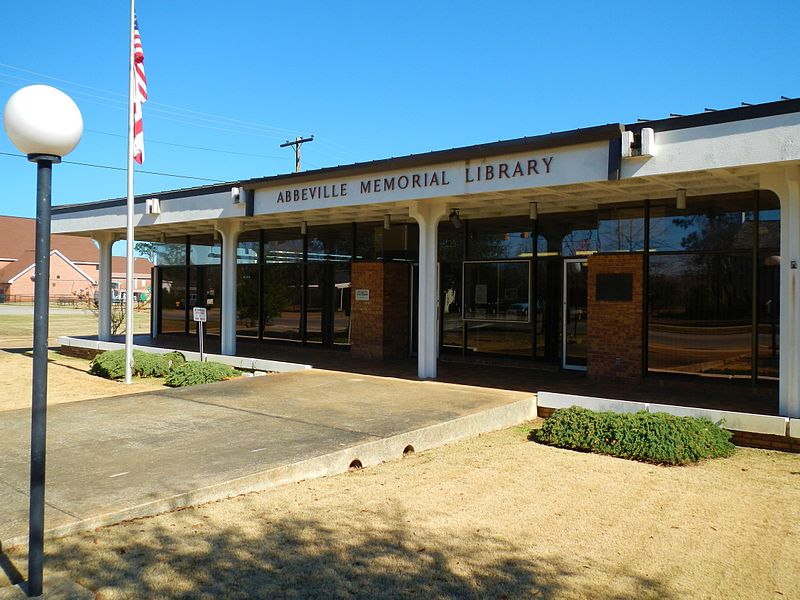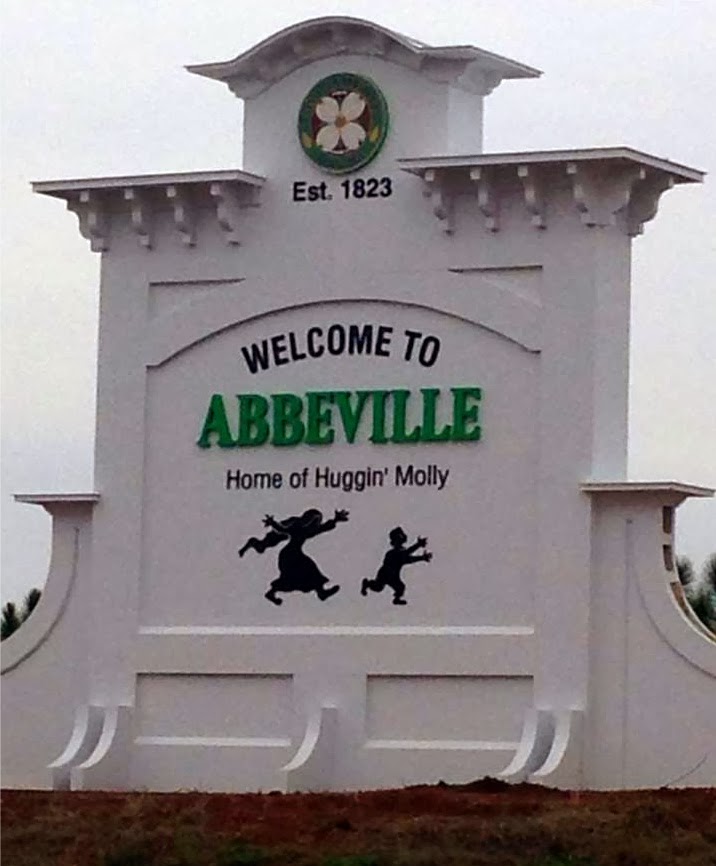 We're excited to announce the latest ebook from SCWC Books. Conquering Anxiety with Thanksgiving is a wonderful 30-day devotional that battles fear with Scripture, reflection, and gratitude exercises. Congratulations, Nicey T. Eller, on the release! Take the devotions wherever you go when you purchase this ebook on Amazon (which can be downloaded with a free Kindle app on your tablet, mobile phone, laptop, or reader). The book is also available as a printable PDF download for just $5.50 (email scwritersconference@gmail.com if you want a copy).
We have Alabama State Tax for 2020 available. Unfortunately, we do not have any Federal Forms yet.
Adult fiction:
"Neighbors" by Danielle Steel. "The Wife Upstairs" by Rachel Hawkins. "Hush, Hush" by Stuart Woods. "Total Power" by Vince Flynn. "Law Of Innocence" by Michael Connelly. "The Queen's Secret" by Karen Harper. "Of Windmills and War", "Beyond the Shadow of War", "From the Ashes of War" by Diane Moody. "A View Across the Rooftops", "When We Were Brave, by Suzanne Kelman. "The Secret Letter" by Debbie Rix. "NYPD RED 6" by James Patterson.
Adult Non-Fiction:
"In My Own Words" by Ruth Bader Ginsburg.
DVD:
"Faith Under Fire", "Antebellum", "Bill and Ted Face The Music", "Triggered", "Made in Italy", "The Honest Thief", "Hard Kill", "Last Shift".
Audio Books:
"Fair Warning" by Michael Connelly, "Hideaway" by Nora Roberts, "Hush" by James Patterson, "Long Call" by Ann Cleeves, "Shadows in Death" by J.D. Robb, "Summer House" by Lauren K. denton, "Today Tonight tomorrow" by Rachel Lynn Solomon.